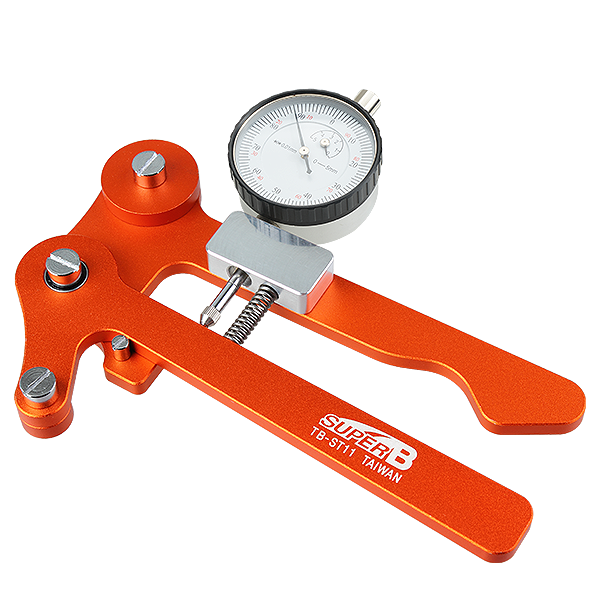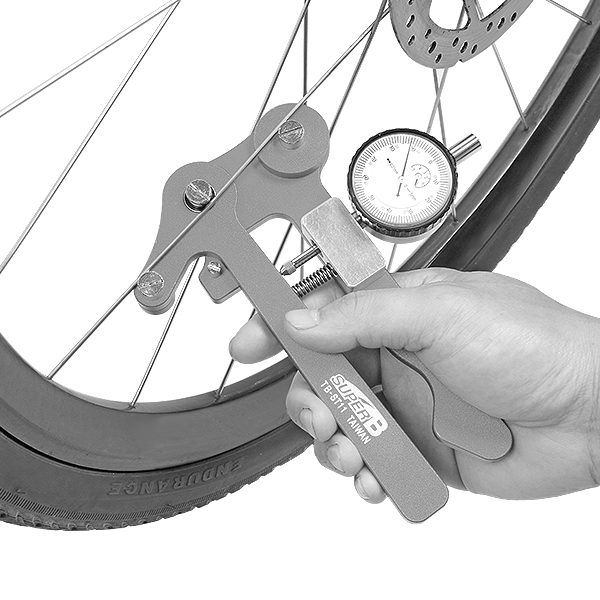 The tension meter is a high-precision tool to measure spoke tensions and a necessity for any professional wheel builder.
Can be used for all spoke types including flat spoke.
Used to precisely measure the spoke tension step by step during the wheel building process.
Includes a blow case.
Calibrate the meter by TB-ST01 if necessary.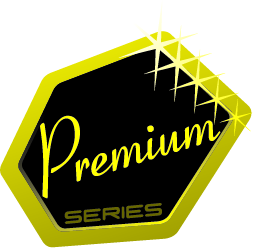 Products Specification
•Videos:
How to Use the TB-ST11 Professional spoke tension meter