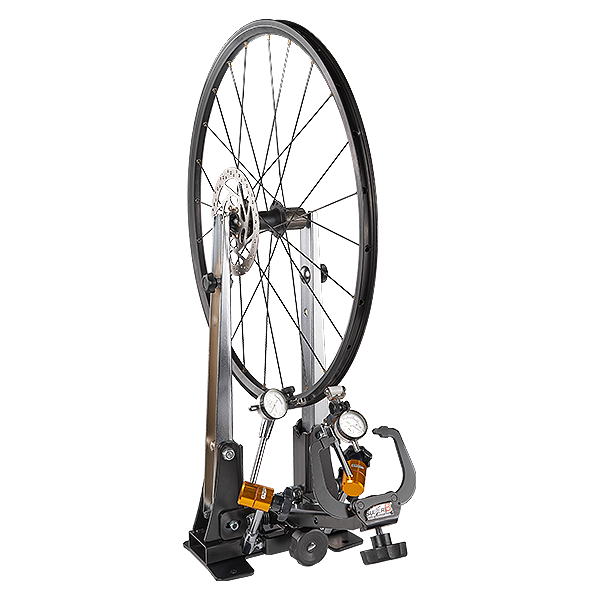 Updated to accept hub width up to 175 mm and accept max wheel hub width to 210 mm if use with upright extension TB-PF26.
Designed with dial indicator to provide more accurate operation for daily shop use.
Measures wheels from 20" thru 29".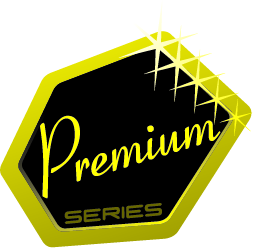 Products Specification
•Features:
1.The measurement of dial indicator reads to 0.01 mm and provides users with higher accuracy for rear or front wheel truing.
2.All-purpose arms with dial indicators make users measure and true wheels in any angles and positions.
3.Assembly of all-purpose arms and dial indicator onto left upright allows user to measure and true disc brake.
4.Extra-long uprights to accommodate wheels up to 29", no need to use extra upright extensions.
5.Includes thru axle adaptors to accept the wheels with thru axle hubs between 12 mm~20 mm.
6.Can be mounted on bench.
7.Measuring ruler is included.
•NOTE:
1.Turn the knob to loosen the arm before using every time.
2.Calibrate the updated stand with centering gauge TB-PF33 if necessary.
•Videos:
How to Use the TB-PF36_Professional Mechanic Wheel Truing Stand (w/ dial indicator) (EN)