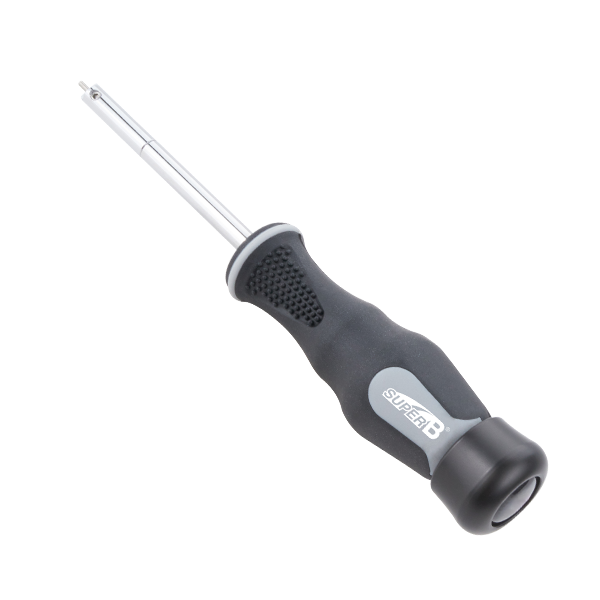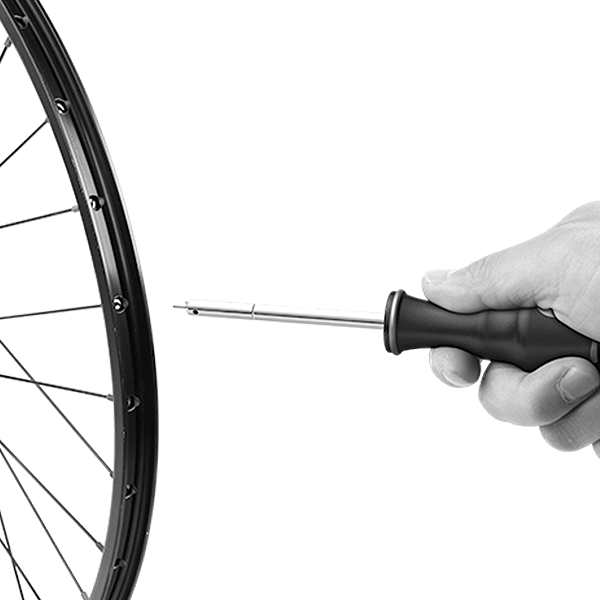 Allows for highly accurate and quick wheel pre-tensioning.
Adjustable center pin for use with different spoke depths.
Handle shape gives excellent tool control leading to more accurate tensioning.
Larger diameter handle gives added mechanical advantage and comfort.
Compatible with up to 60mm deep rims.
The diameter of center pin is 1.6 mm.