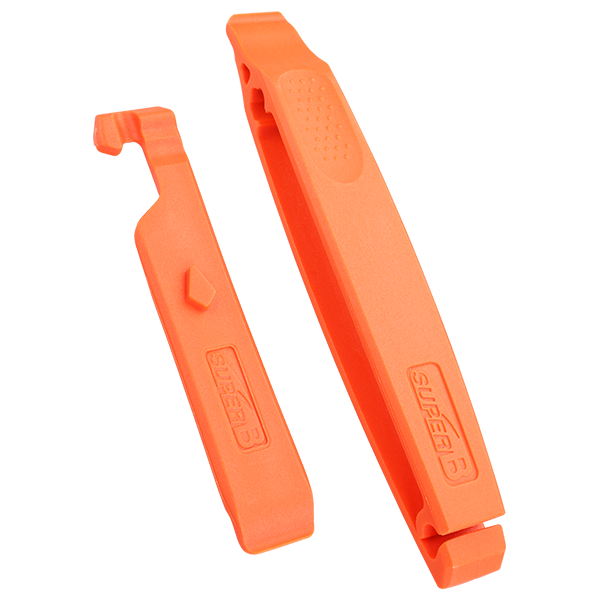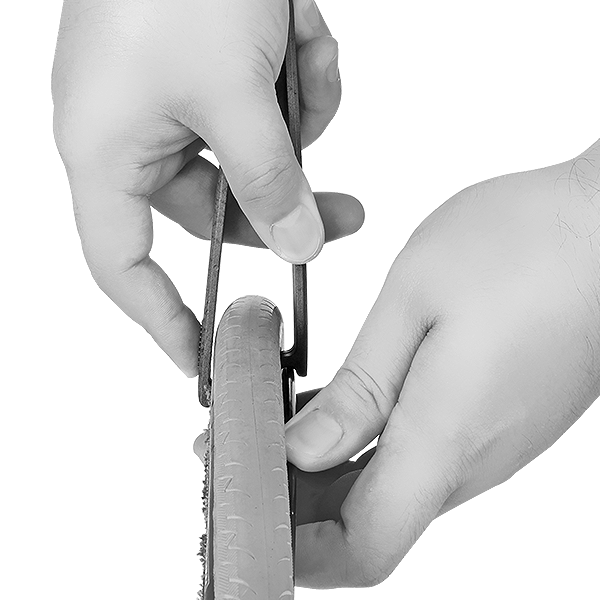 Designed to remove and install tires on the rim, especially for narrow tires which is very tight to install / remove.
Detachable lever can be hooked on the spoke leaving hands free for the second lever.
Handy, ergonomic and long shape is easy to use.
Spec: set of 2 different tools.
Products Specification
•Videos:
How to Remove and Install a Bicycle Tire -superB TB-TL08 Pro tire lever tool