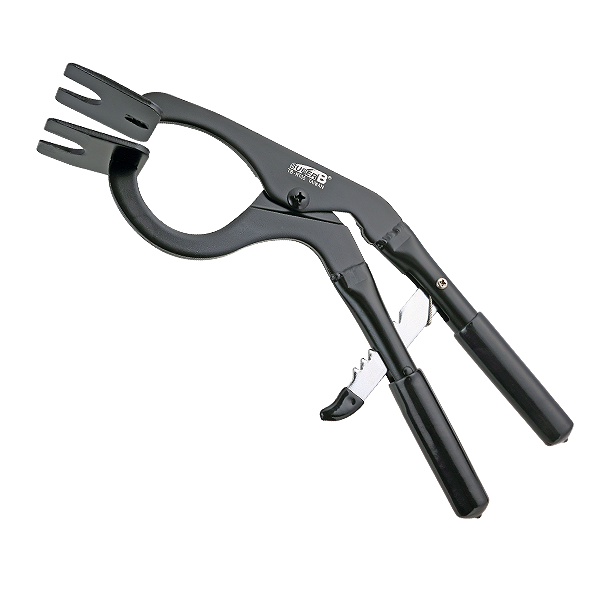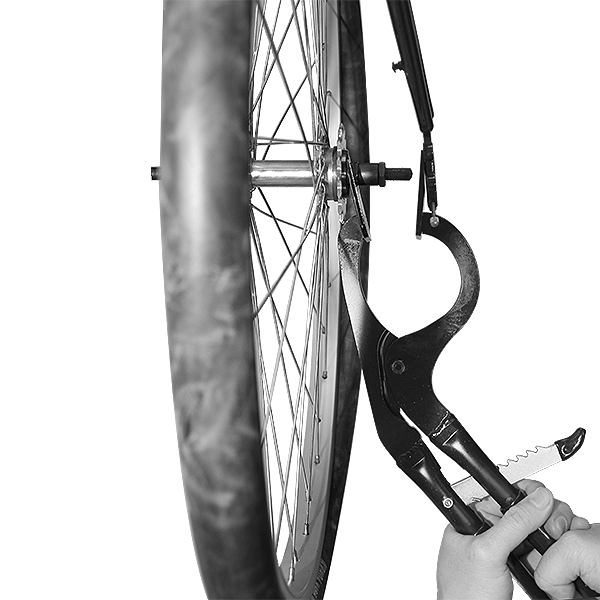 Time saver to replace the tire / tube of bikes without removal of wheel.
Especially for city bikes with closed chain guard, rear wheel with drum brake system or some internal gear hub.
Also available for other type brakes, V-brake or Caliper brake.
Durable for shop daily use.
Long ergonomic handles provide excellent grip and leverage.
Fits steel frame city bikes only, not suitable for aluminum frame.