Solid locking handle fixes on sprocket easily.
Super B patent jaw cogs 10-23 teeth 5~11 speed sprocket firmly and easily.
Single hand operating makes the other hand free to operate freewheel remover.
Protects your hands from injuries while using.
Use with freewheel remover, such as TB-FW30 / TB-FW36 / TB-CP15 / TB-1445 / TB-1465 to loosen sprockets.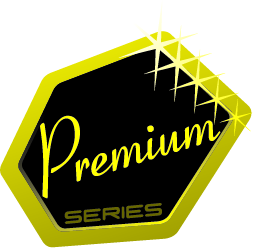 Products Specification
•Videos:
How to Use the TB-FW50 Freewheel removal tool

How to Use the TB-FW50 Freewheel removal tool