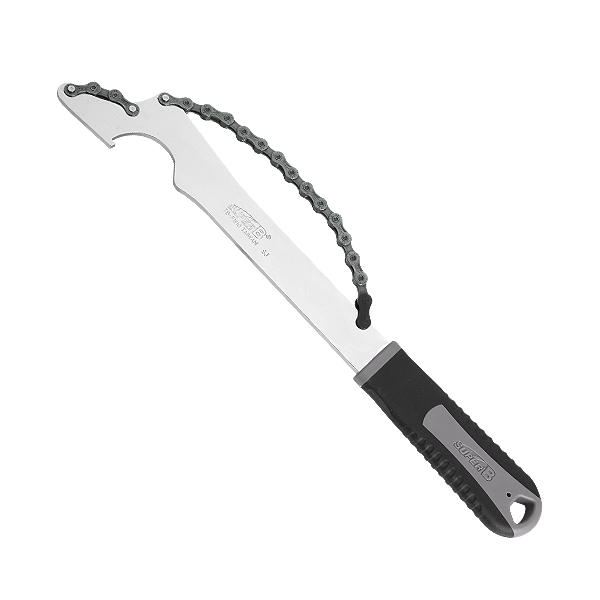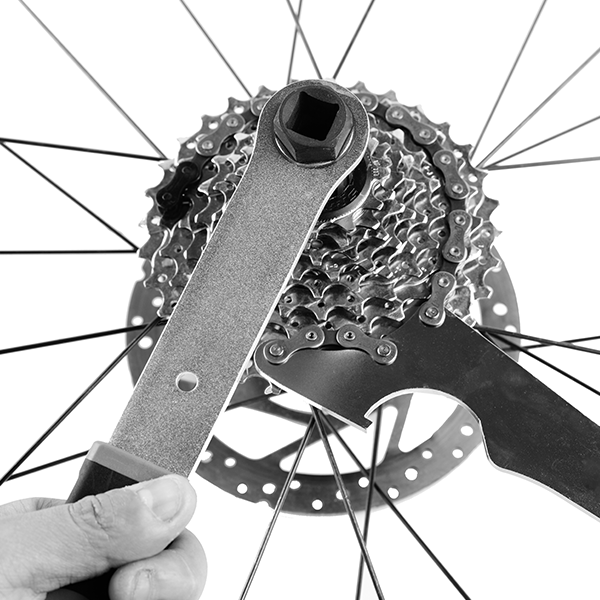 Made from heat-treated high-grade steel Cr-Mo and extra long, professional quality freewheel turner and sprocket removal tool provides you superior leverage.
Features a hook to fit lockrings.
Compatible with 5 to 10 speed cassette.
Use with freewheel remover, such as TB-FW30 / TB-CP15 / TB-1445 / TB-1465 to loosen sprockets.