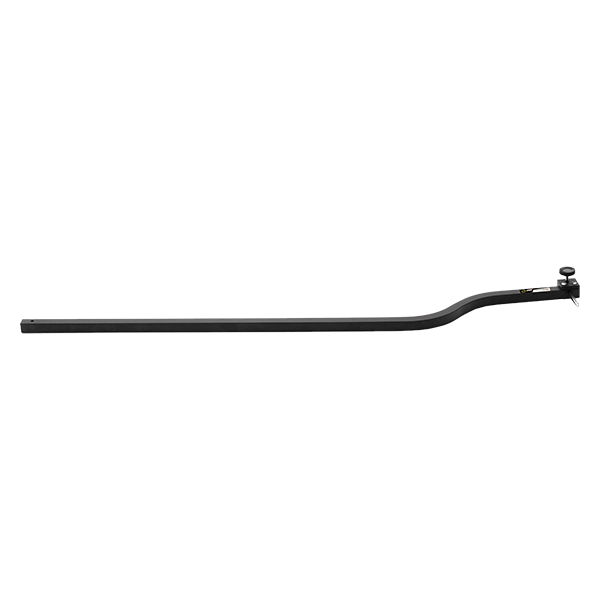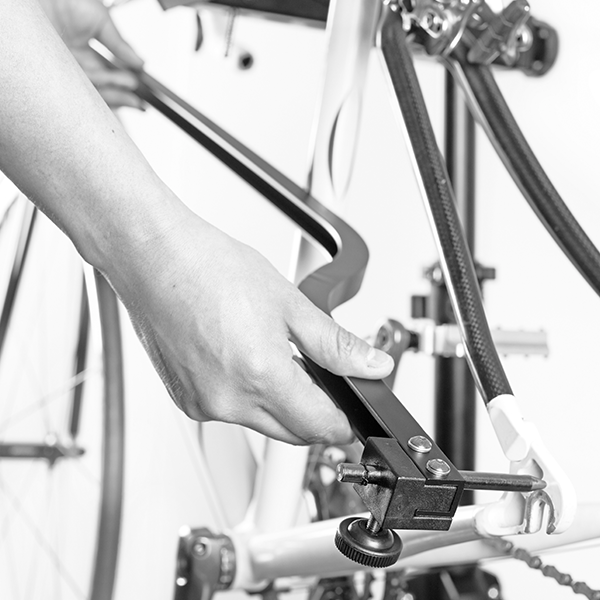 Check the alignment of frame quickly and accurately at the dropout.
Put the tool on dropout and compare the indicator distance with the dropout on the opposite side.
If both dropouts have the same distance to retractable pointer, the frame is aligned.
Retractable pointer fits all sizes and types of bicycles.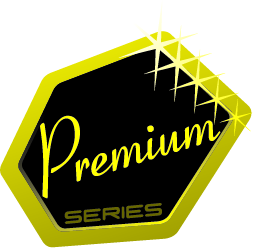 Products Specification
•Videos:

Super B_TB-1942+TB-1943(EN)
TB-1943_Frame & fork end alignment gauge set / TB-1942_Frame alignment gauge

Super B_TB-1942+TB-1943 (中文)
TB-1943_Frame & fork end alignment gauge set / TB-1942_Frame alignment gauge