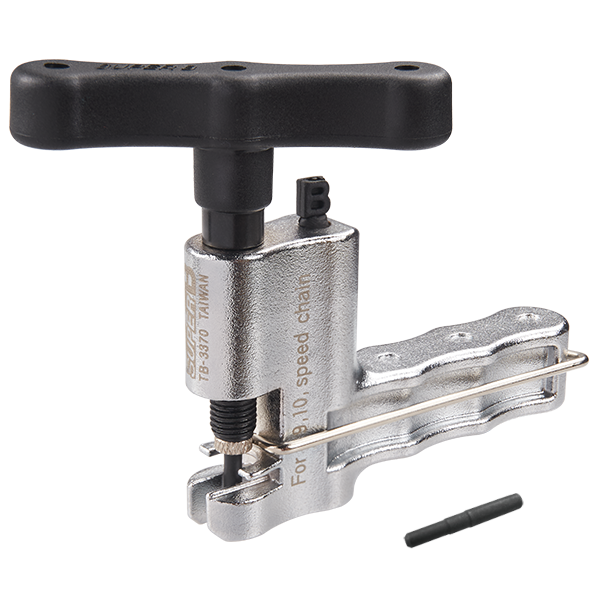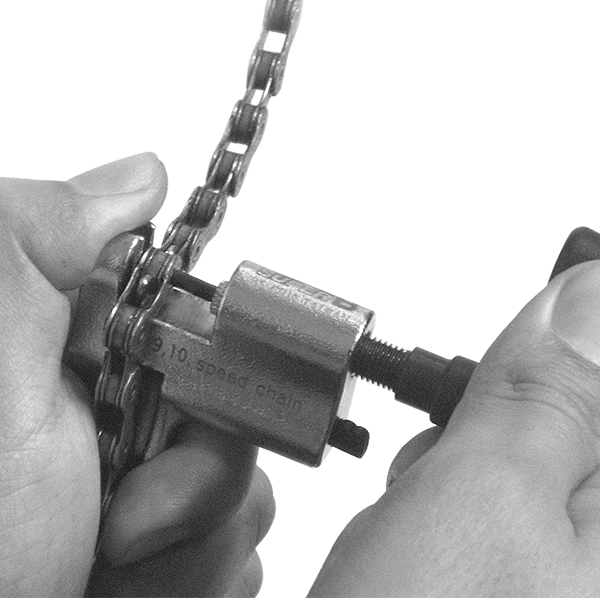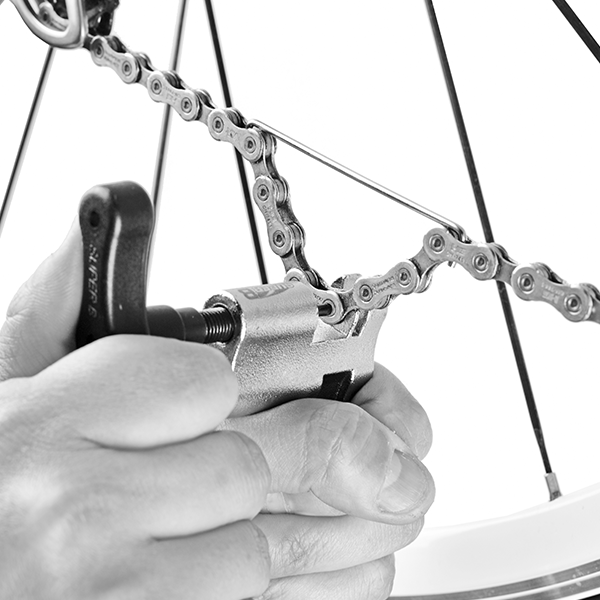 Combines chain hook and rivet extractor.
Work on 8, 9 & 10 speed chains and is an investment cast workhorse poured from high grade steel, heat-treated for high hardness and durable service.
Easy to assemble and break the chain with chain hook.
Uses the hole in the TB-3370's body to snap pilot end from replacement rivet.
With 1 spare pin.
Products Specification
•Videos:
How to Use the TB-3370 - Chain rivet extractor(EN)
How to Use the TB-3370 - Chain rivet extractor(中文)