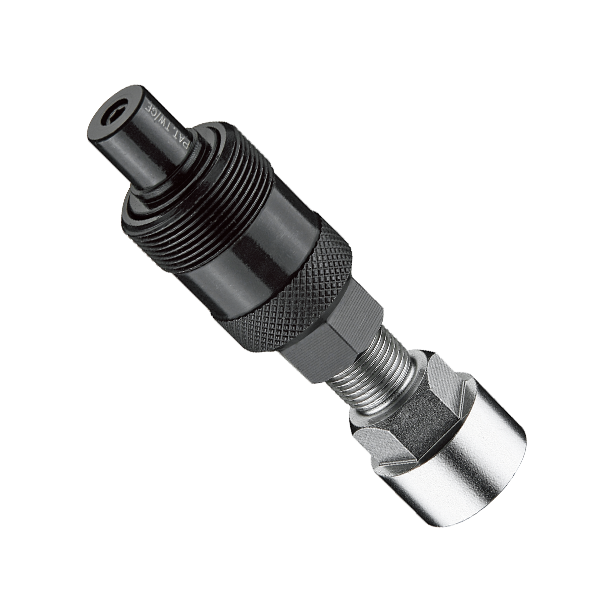 Features with 14 mm box wrench.
Super B patented to remove crank arms for both standard square type and Shimano® Octalink, ISIS Drive® system, Power Spline or Power Drive bottom bracket interface.
Fine thread helps you remove cranks smoothly and easily.
Use with a 8 mm hex key wrench or 15 mm spanner.