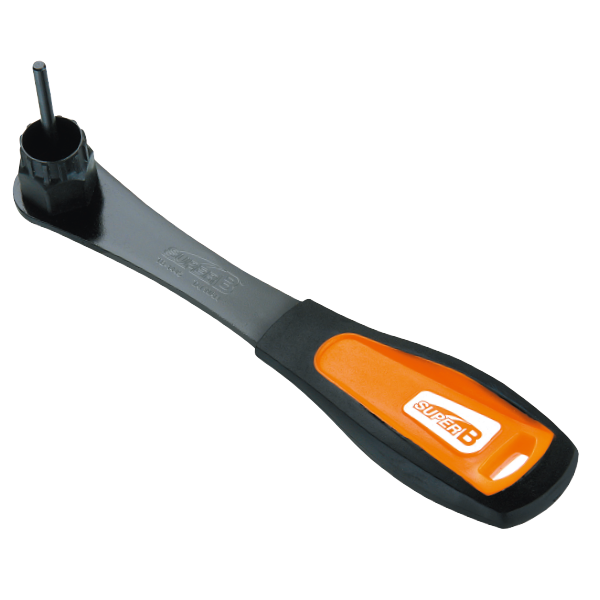 Features with a guide pin to work more stable.
Suitable for Shimano®, SunRace®, SRAM®, Chris King®, SunTour®, other cassette lockrings and some Shimano® disc brake system lockrings.
Fits Shimano® 12 internal splines disc brake lockrings.
Use with chain whip pliers TB-FW40 / TB-FW50 or freewheel turner TB-FW10 / TB-FW20 / TB-FW22 / TB-8860 / TB-8866 / TB-8868 to loosen sprockets.