Where is Super B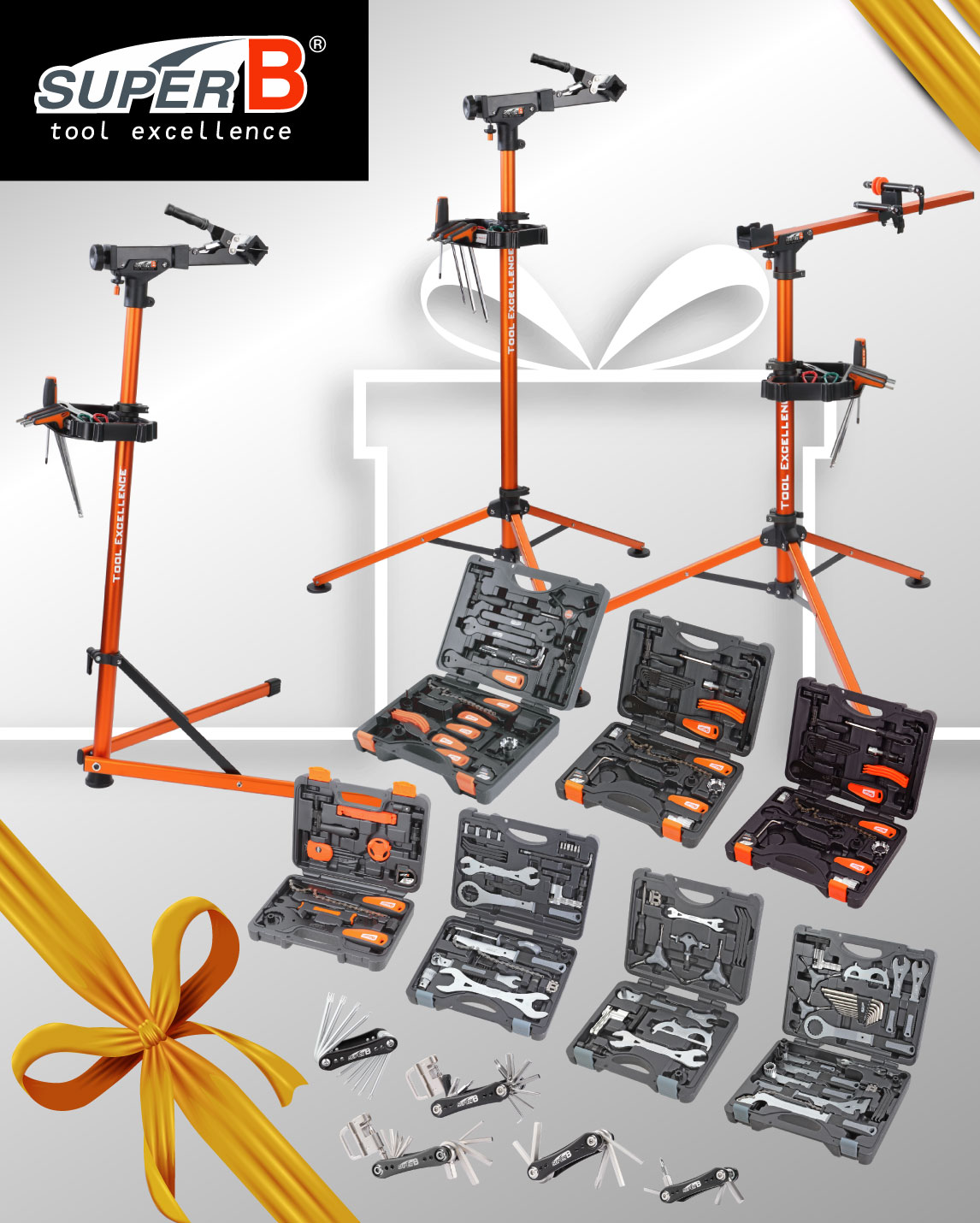 Where is Super B -「Unlock your Life, share your Super B moment! 」
We are so excited to announce this project in order to express all support from our fans under the epidemic situation around the world!
We prepared many Super B's products to take as the award to the winners in this game!
Including:

Work Stands
Tool Kits
Folding Tools
THIS COMPETITION IS OPEN WORLDWIDE!
The period of this activity is Aug.13th ~ Sep.5th We will announce winners on Sep.13th
We will send winners our gifts through ourselves or distributors around the world.
Bring your friends to join this event together and show us your Super B moments!!!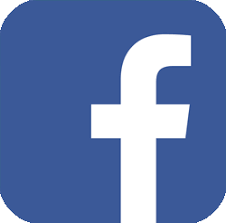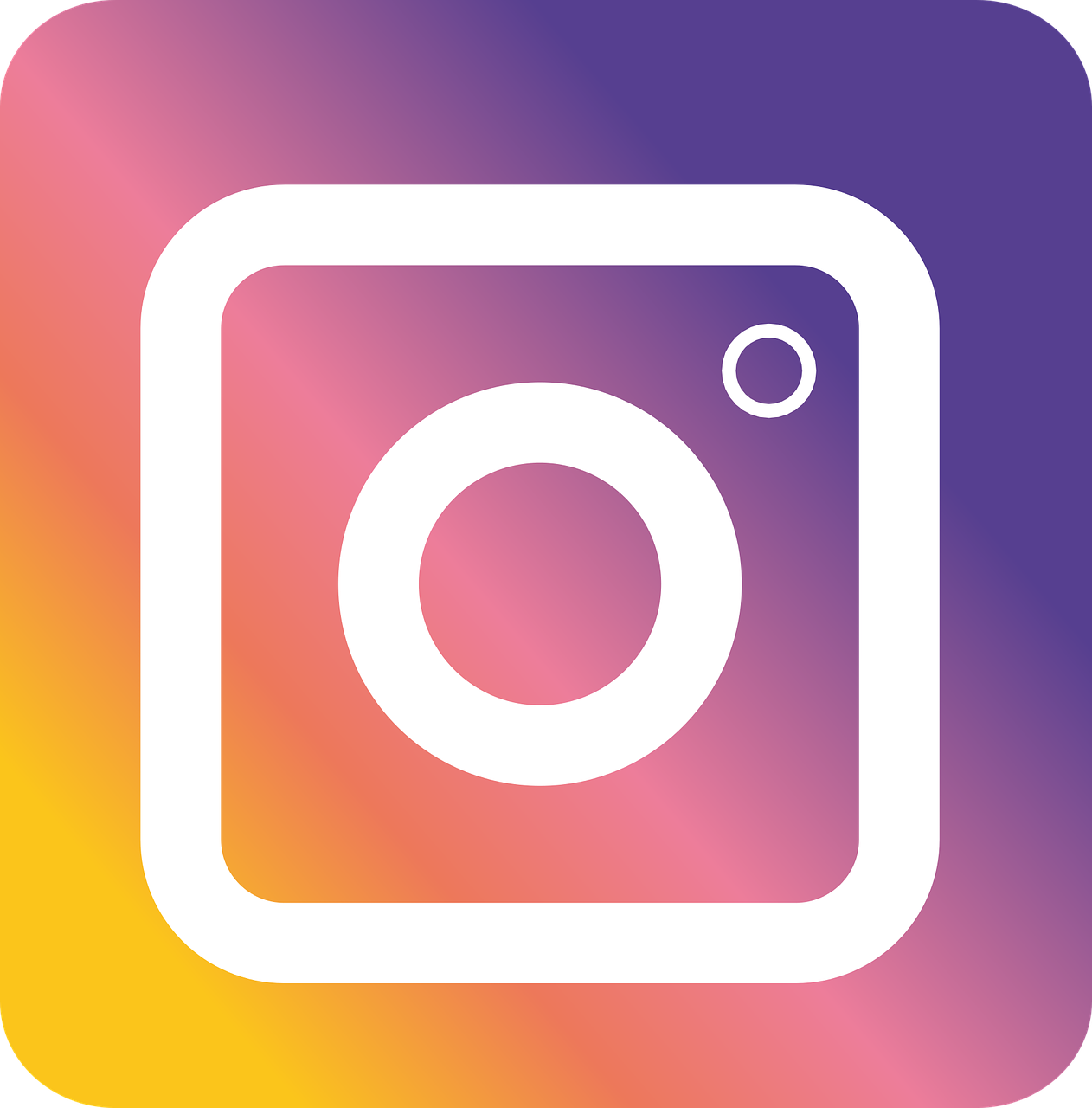 Back List