SUPER B RE10x10 INITIATIVE
RE 10x10 is the Taiwan Renewable Energy Initiative of Greenpeace, an international environmental organization, starting in 2020.
This project draws on the spirit of the international RE 100, inviting companies to develop renewable energy from now on, declaring that they will achieve at least 10% green electricity use by 2025, and aiming for 100% RE by 2050.
We believe that corporate commitment can lead Taiwan to an era of sustainable energy, solve the precarious climate problem, and create a win-win situation for both the environment and the economy.
Super B will purchase 10% green power by 2022.
And achieve 100% green power by 2035.
Learn more from the project website.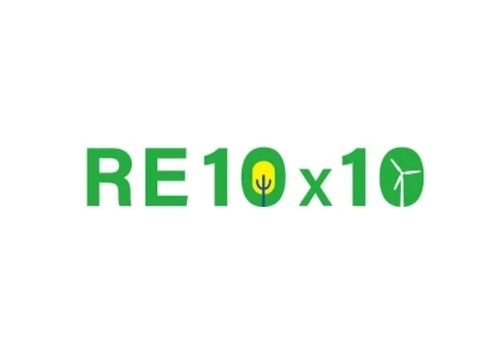 Back List