LET SUPER B BE YOUR SANTA CLAUS
Christmas and New Year is coming, Super B want to celebrate with our fans all over the world.
We have designed gorgeous gifts with Santa Claus this time!
Now you have the chance to get the prize!
To get the ticket to win Christmas gift, you just need to do the following steps,
1. Go to our official website (superbiketool.com)
2. Subscribe to the Super B NEWSLETTER with your email (section at the bottom of the website).
3. You just finished the participation, so easy to do, right?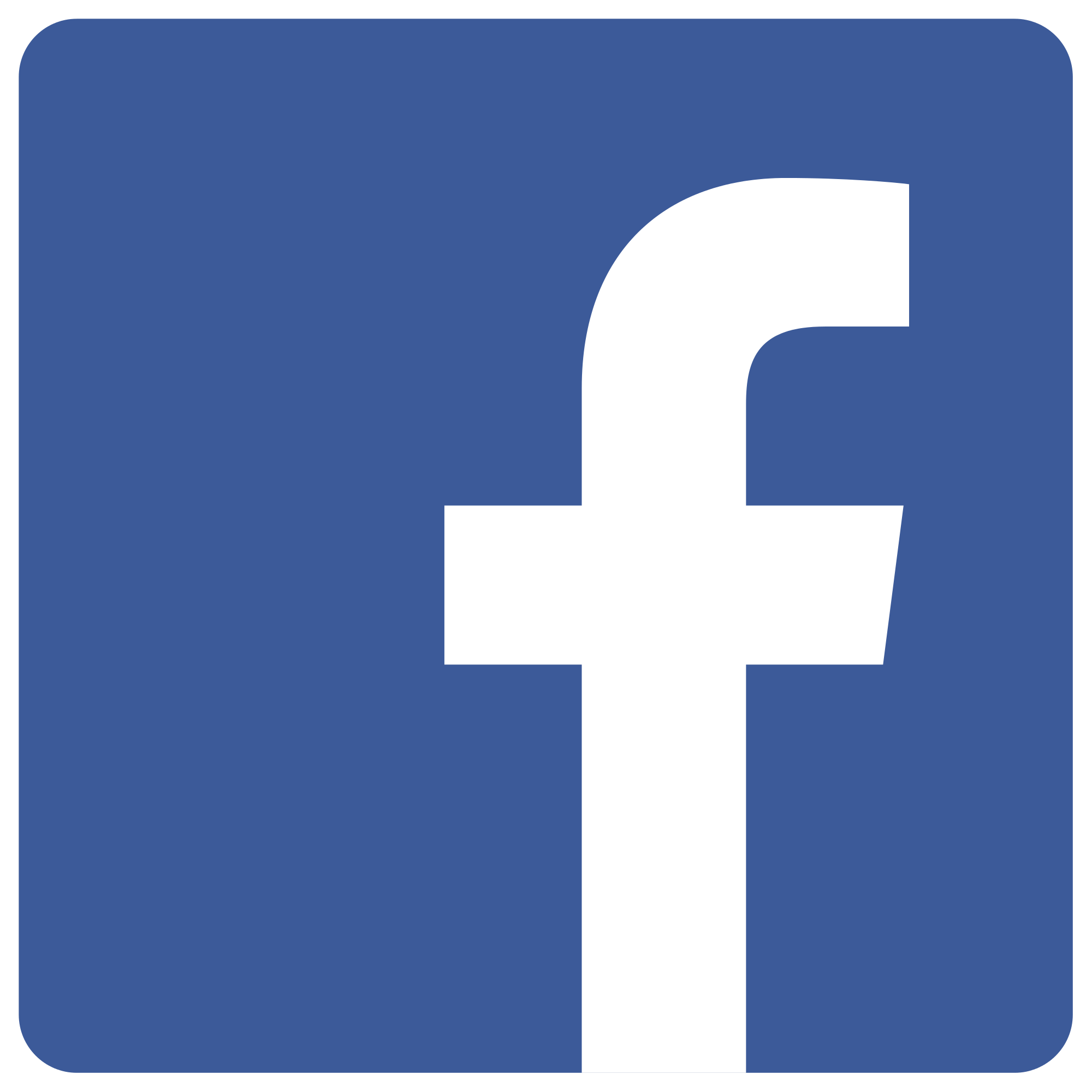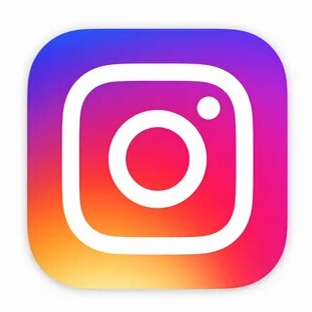 Back List